About

Workspace365

Workspace365 is a premium, 100% Australian-owned coworking and serviced office group. We have prime locations in Sydney, Melbourne and Brisbane in the CBD, fringe, and coastal areas. With years of experience in the industry, we are dedicated to creating flexible and dynamic workspaces that provide the highest quality service and facilitate experiences that help modern businesses thrive.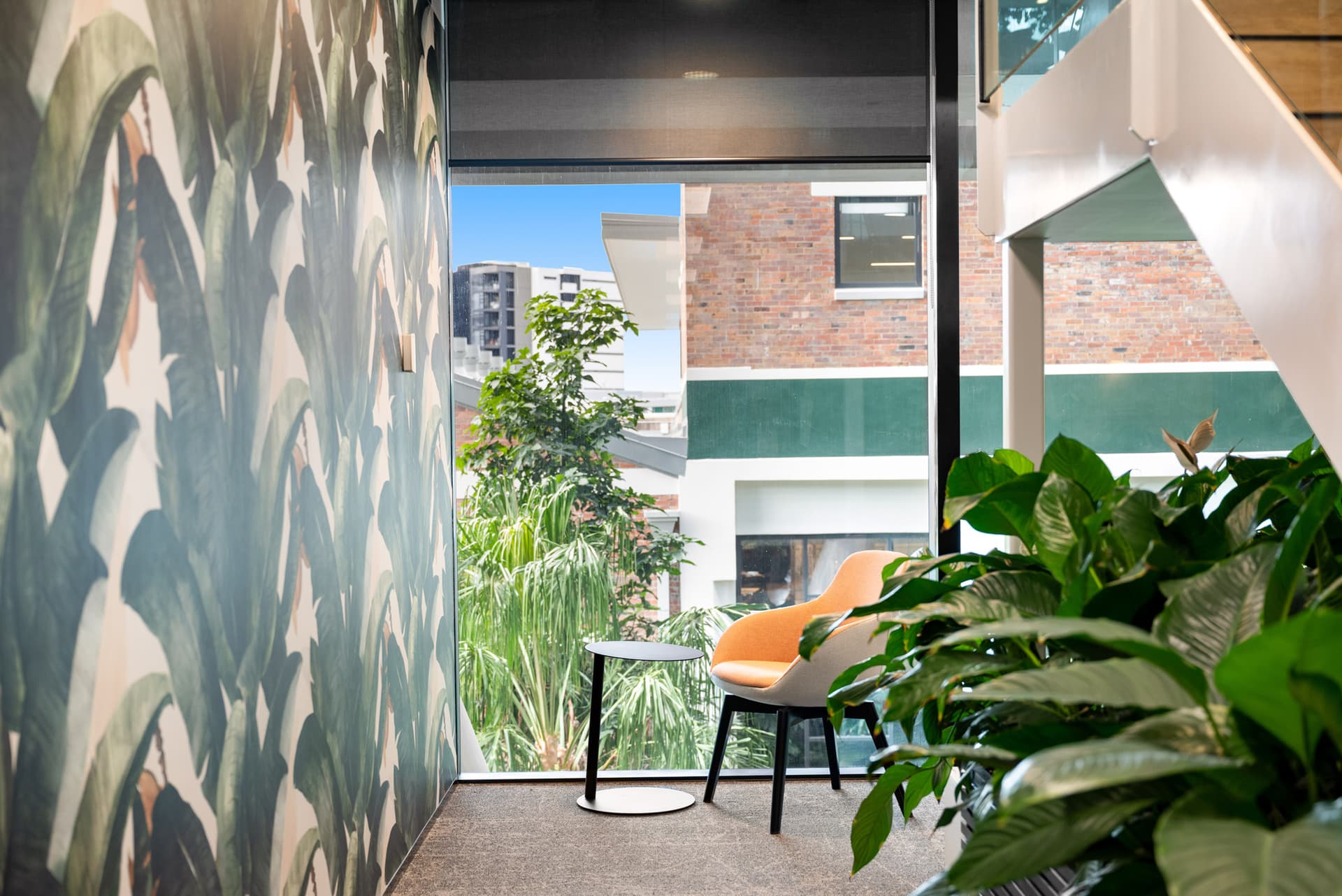 Our story
Workspace365 is a managed premium coworking and serviced office group. Several years ago, three long-standing, Australian-owned coworking operators decided to join forces and create one, National Operation. Now, we are proud to offer several prime locations across Sydney, Melbourne and Brisbane CBD. Our joint CEOs, Michael Benson and Brian Challen, have years of experience in the industry with a strong focus on customer service and providing a collaborative community environment for our clients to grow their businesses.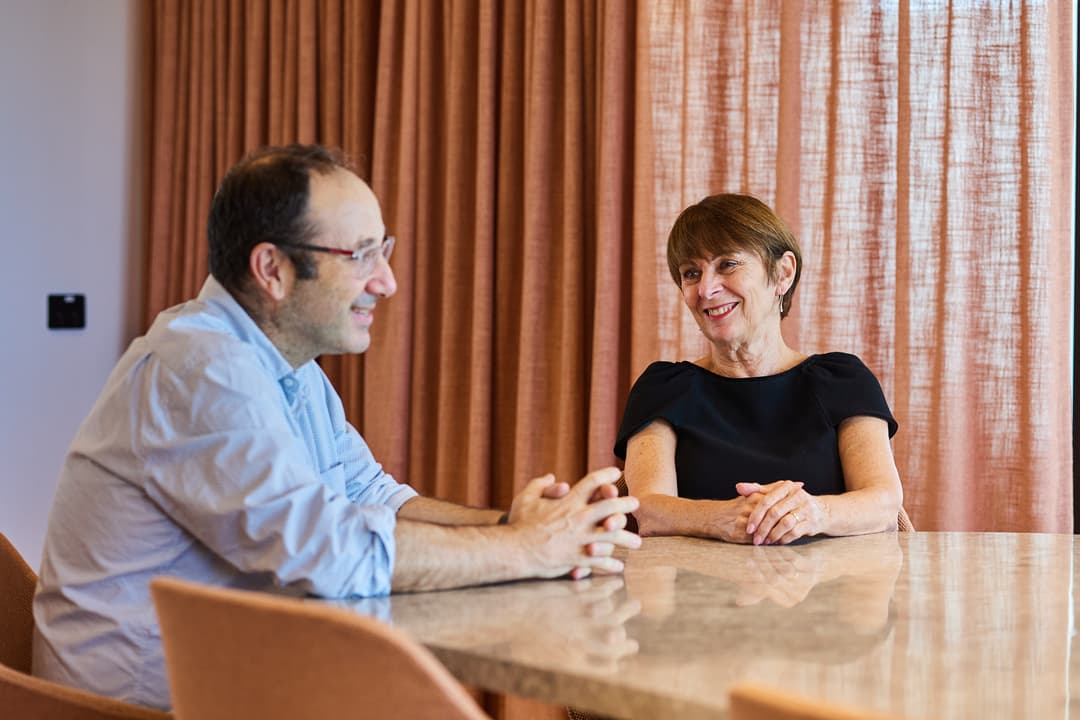 Coworking and serviced offices

Whether it's a private office, dedicated or flexi desk, our coworking spaces offer your business a range of options to suit your needs.

Go-Virtual office options

With a range of virtual options starting from business addresses all the way through the platinum packages, we have a virtual office package to suit your business needs.

Meeting rooms

Our professional and modern meeting rooms are equipped with everything you need to host a successful meeting, including the latest AV technology, high-speed internet and comfortable seating.

Business lounges

Ideal for casual, remote or interstate visitors. Come and work from one of our custom-made business lounges and enjoy the benefits of our community.

Admin support

Our professional team are available to assist with all of your administrative needs.

All our services are supported by

Our professional team are highly skilled in ensuring that we provide you and your business with the perfect working environment for your business to thrive.
Australian owned & operated
Wholly Australian owned and run. Workspace365 provides a real alternative to the international brands populating the Australian Coworking and Serviced market. We focus on quality spaces and services in prime CBD locations with a 5-star service ethic. Our commitment to ensuring customer satisfaction involves identifying and creating innovative solutions that allow them to succeed moving forward. We regularly see our member's businesses growing through connections with others they meet through our coworking spaces and breakout areas, given the opportunity to foster deeper collaboration.
View workspaces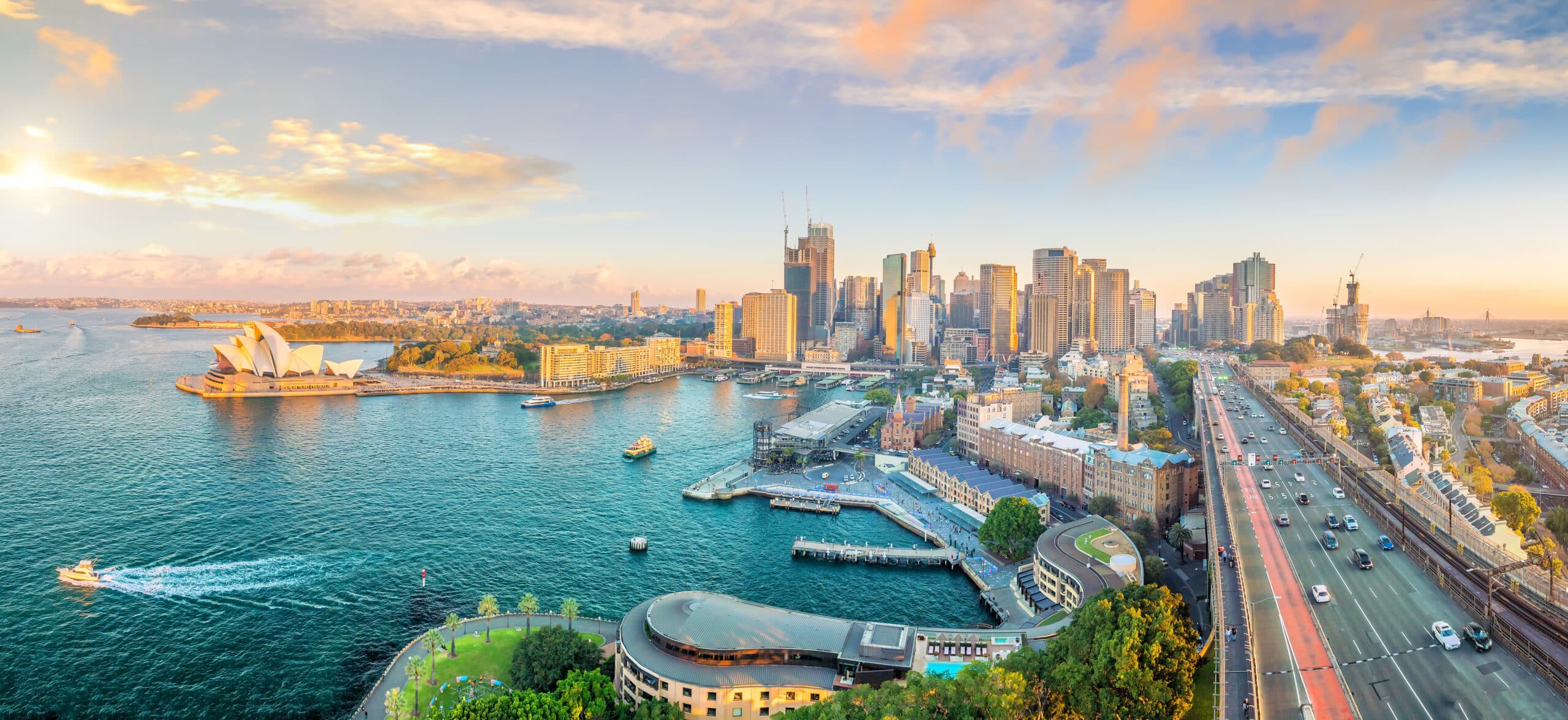 Premium experience
At Workspace365, we specialise in delivering flexible and practical office solutions focusing on community, professionalism, and support services that cater to modern businesses and professionals. To do this, we offer premium workspace solutions and curated experiences that elevate your work environment. With meticulously designed spaces that prioritise aesthetics, comfort, and functionality, Workspace365 provides the ideal setting to unleash your creativity and boost productivity. Whether you're seeking flexible workspaces, private offices, or virtual office solutions, Workspace365 caters to diverse needs. Additionally, their exceptional amenities, professional services, and a vibrant community foster collaboration and networking opportunities. Experience the difference with Workspace365 and unlock your full professional potential in an inspiring and dynamic workspace environment.
Learn more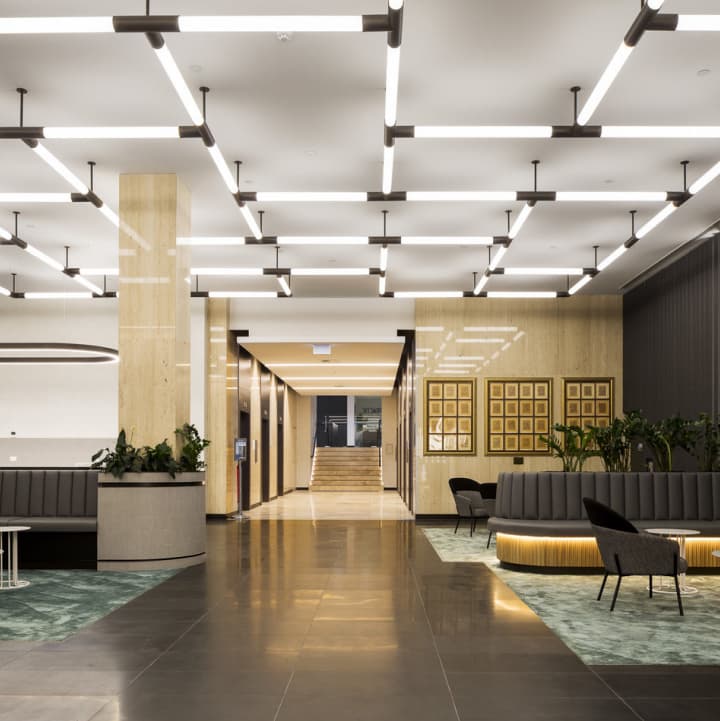 Join the
community
Speak to our team to find out more about workspace365's workspace solutions.