72
York St
South Melbourne
Are you looking for the perfect coworking space in South Melbourne? If so, you're in the right place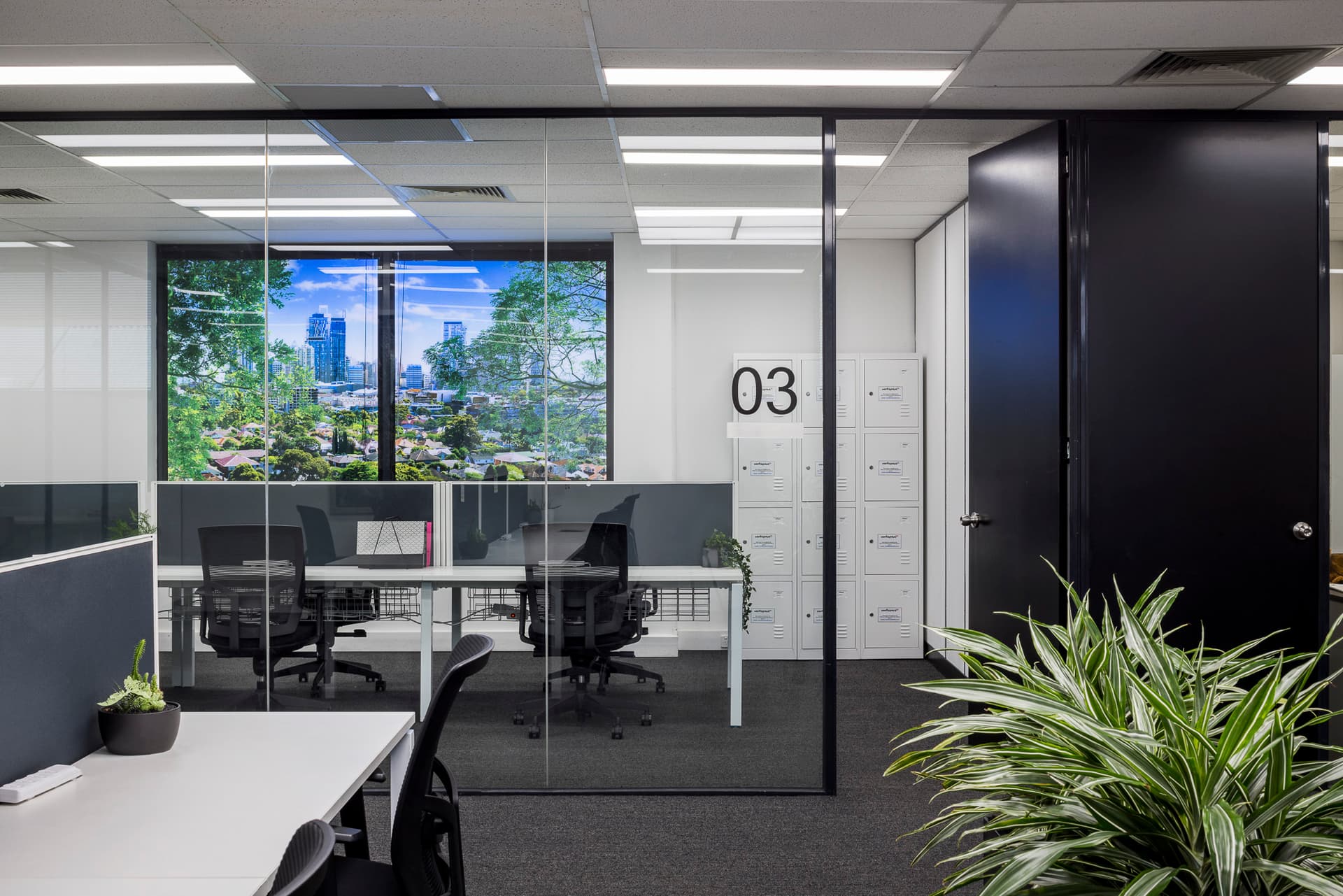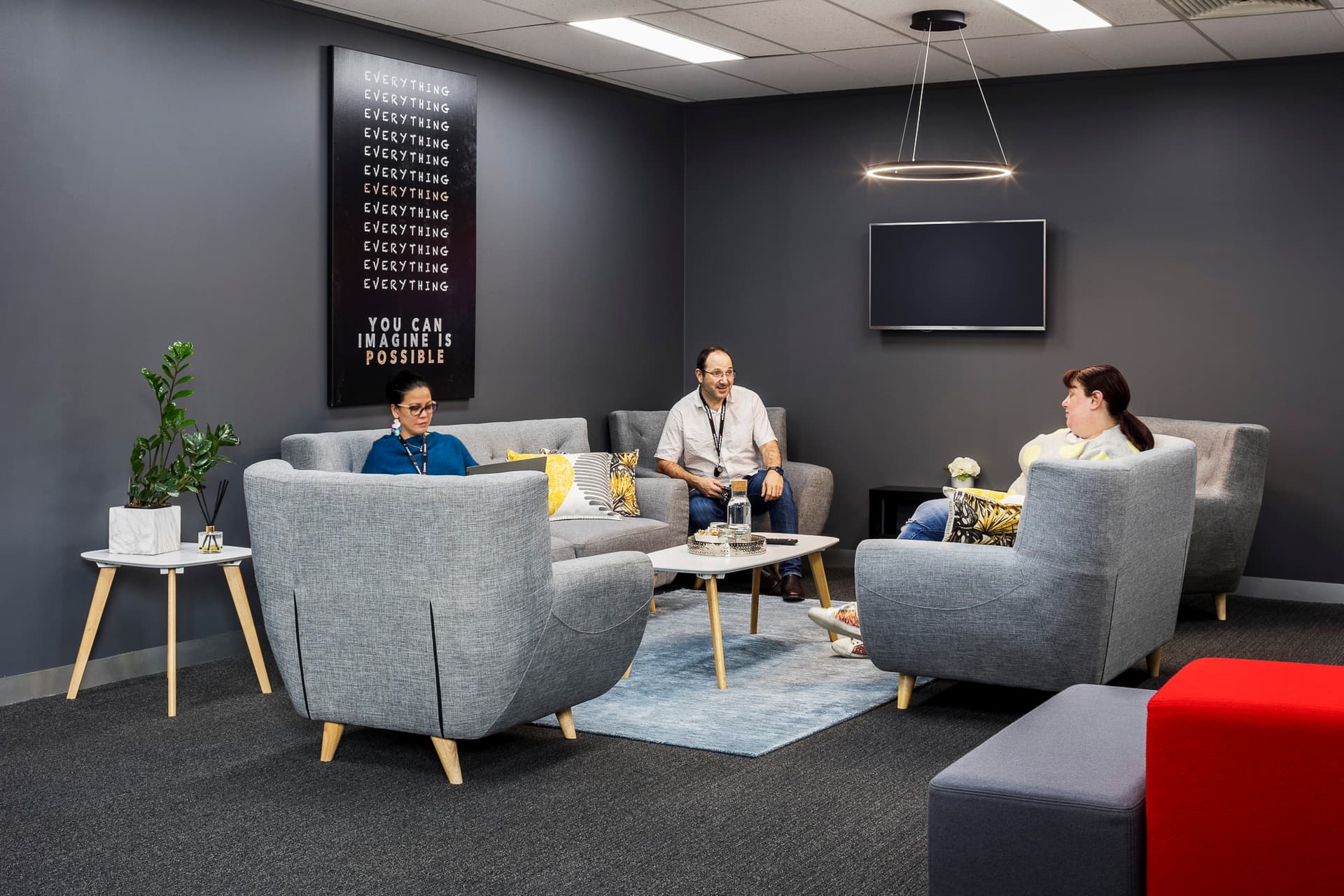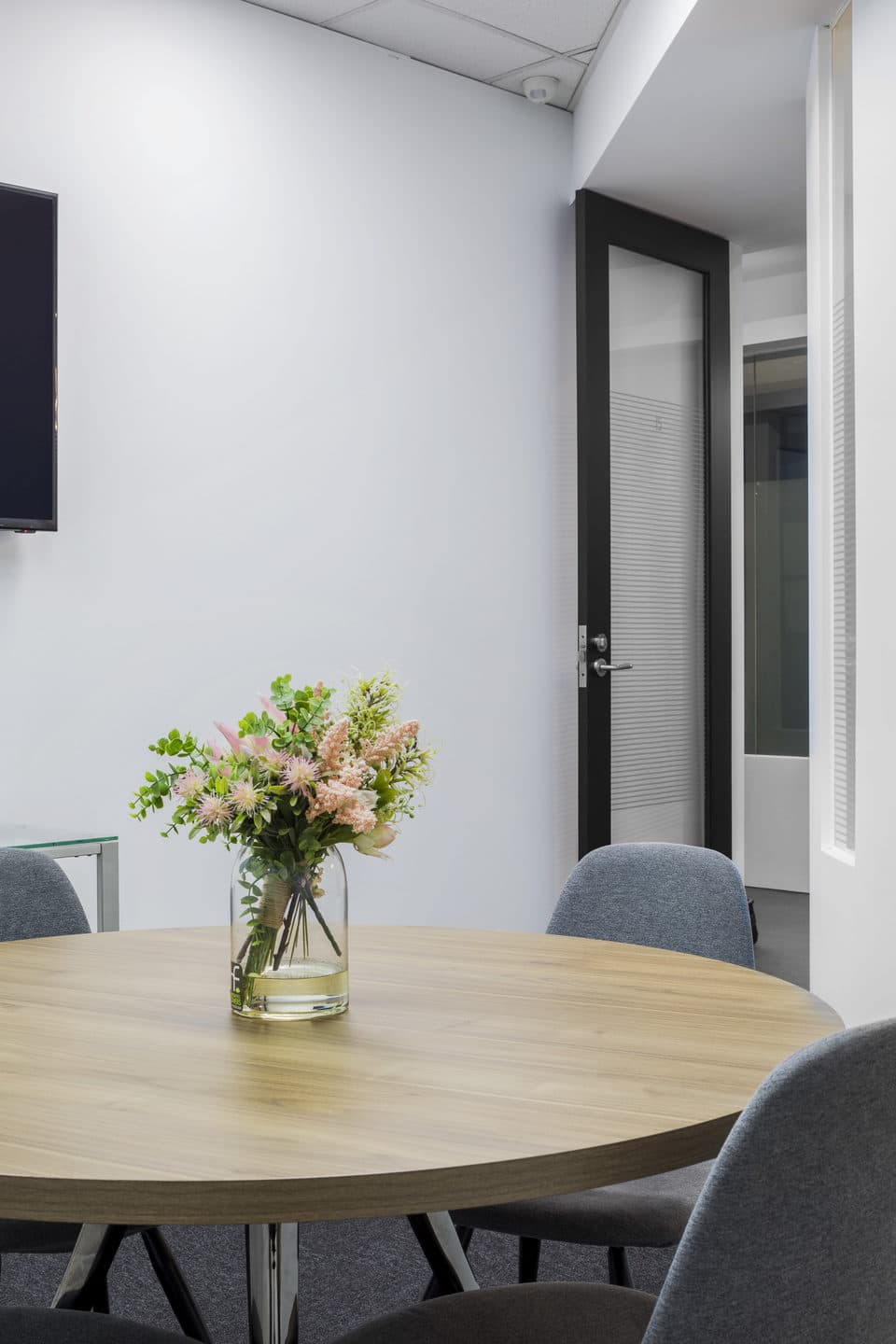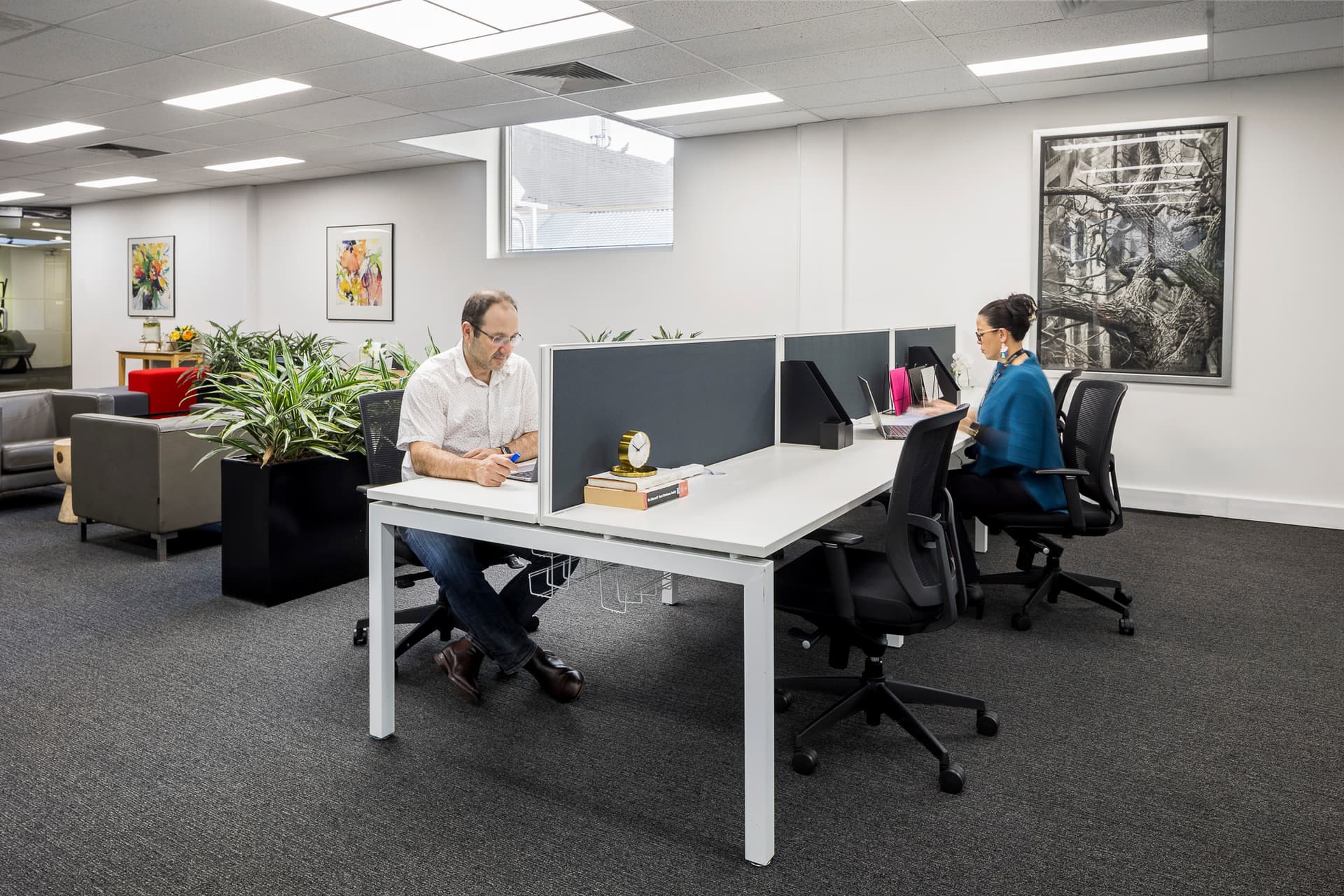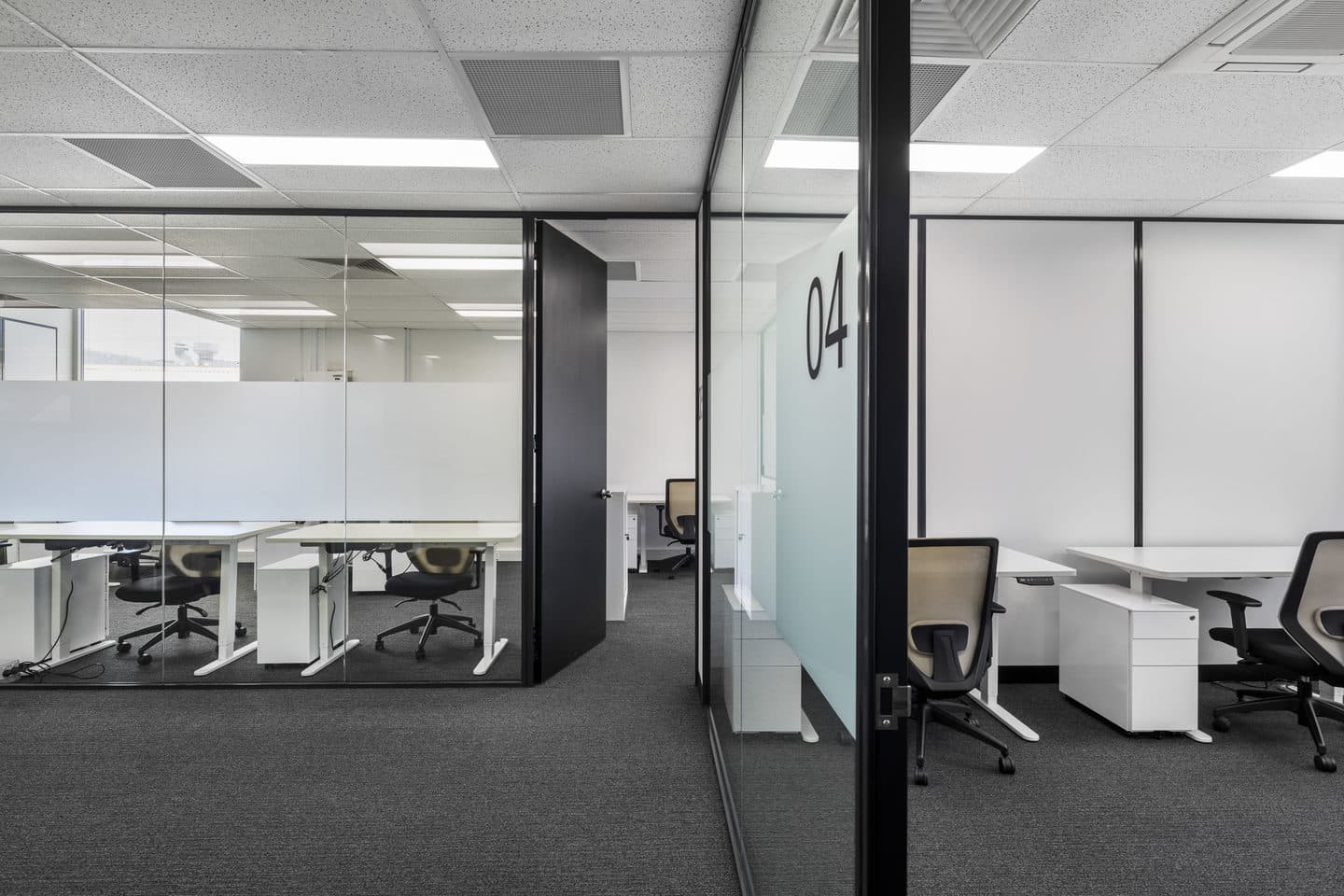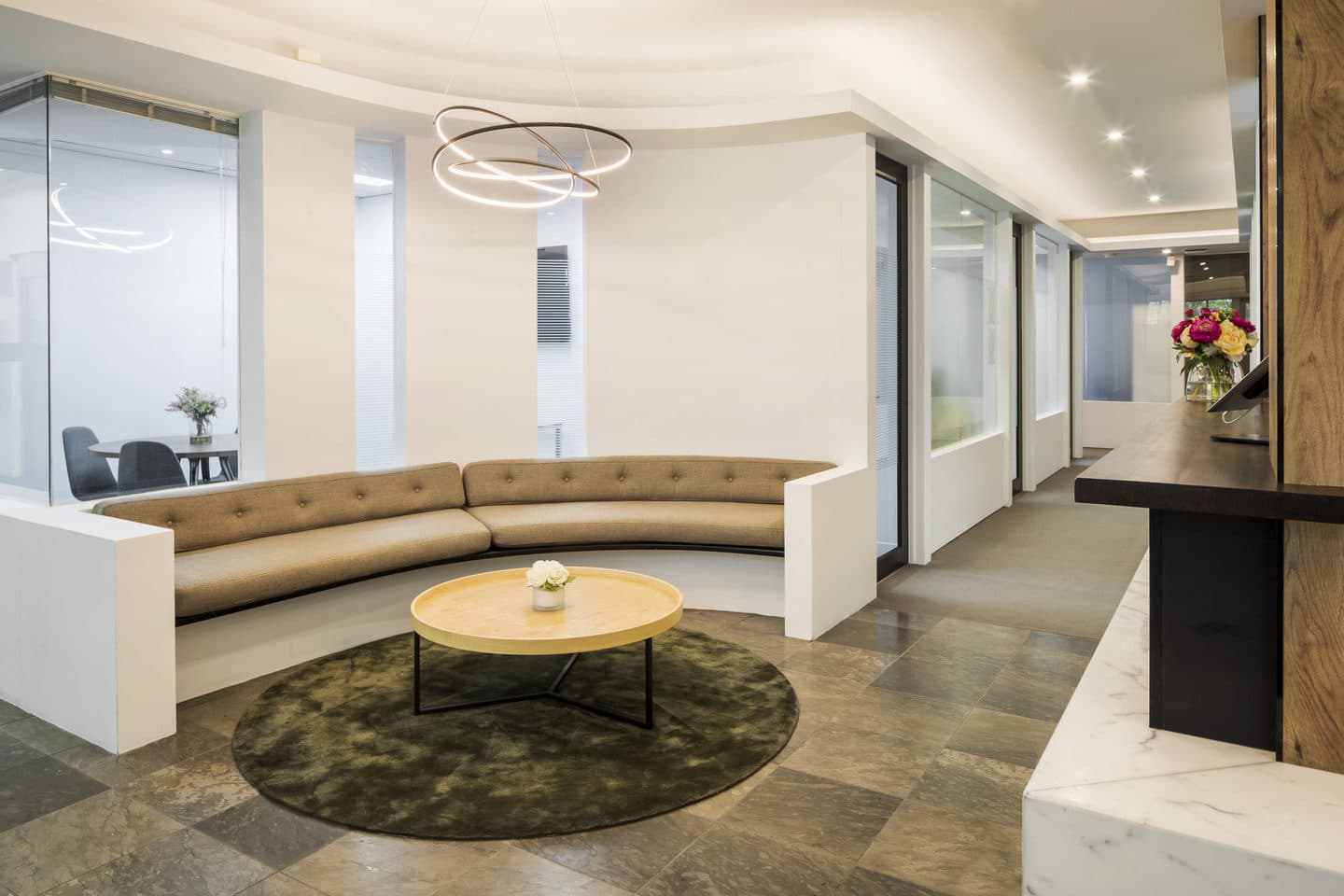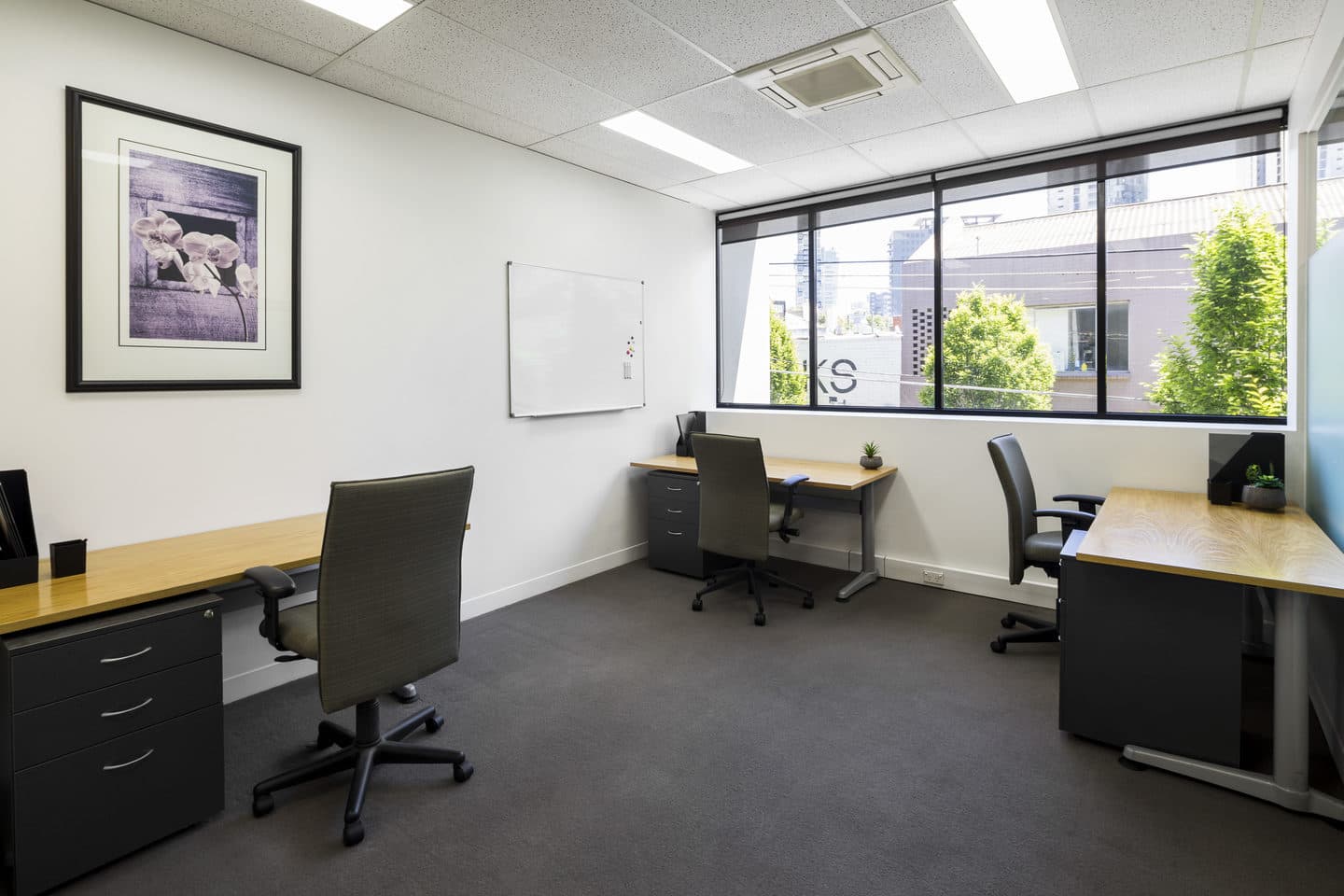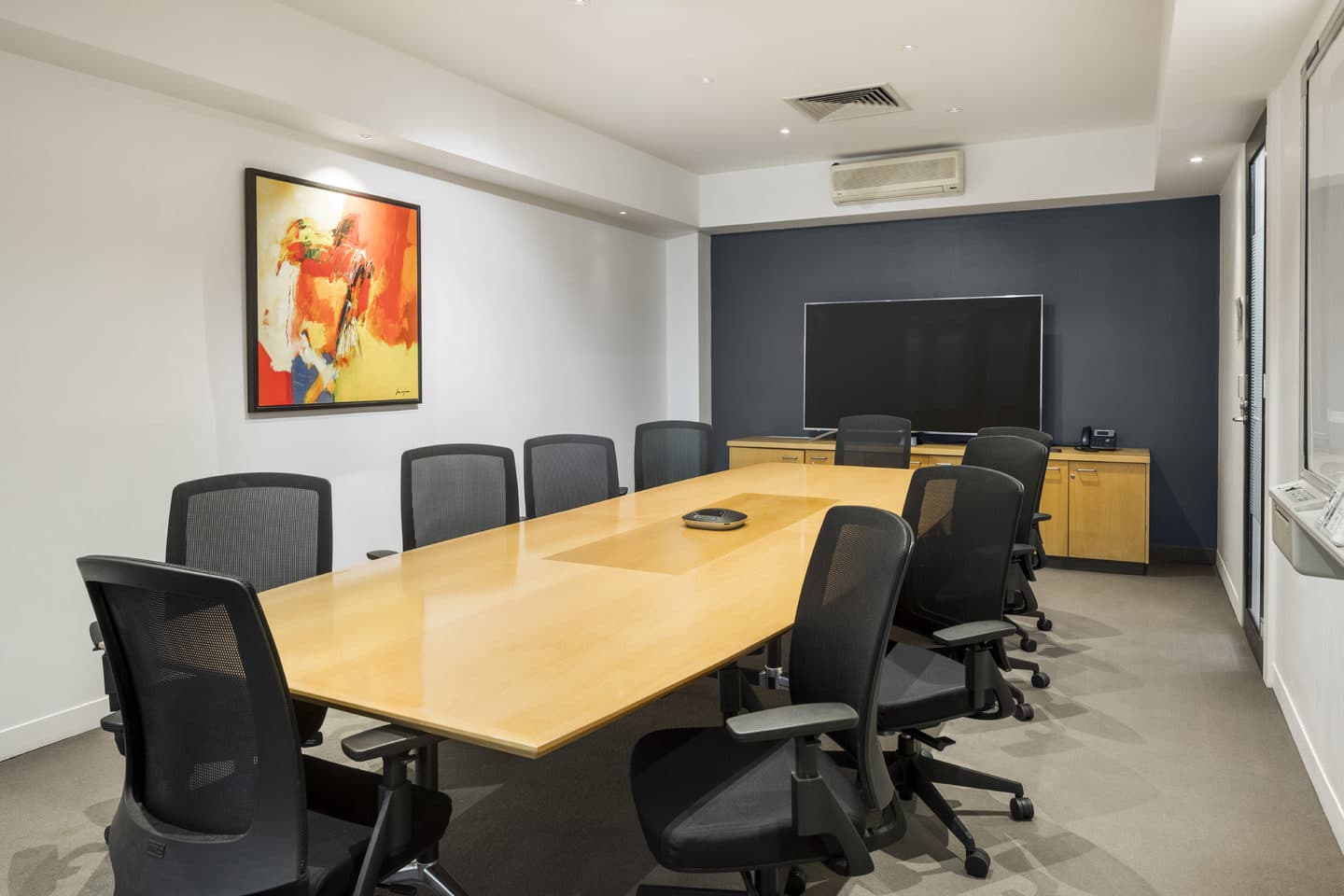 About
Are you looking for the perfect coworking space in South Melbourne? If so, you're in the right place. We now offer roomy offices with a wide variety of included amenities right here on corner of York Street and Clarendon Street. Coworking in South Melbourne is easier than ever, thanks to our high-speed internet and on-site administrative support at our fully-furnished location. Our onsite team provides the great service, we provide daily cleaning and sanitizing, kitchen services including biscuits and premium teas and coffee. We have multiple meeting rooms from a 2 person podcast room to a 12 person board room and even parking is easy due to our on-site car and bike parking. Snatch up a day office in South Melbourne now Need an office to rent? Our South Melbourne location also offers a variety of private offices and suites. You can rent something a bit more permanent, or simply finish the week's work by renting your choice of day office. This location offers professional reception services if needed, so you can maximise your day, free of any interruptions. Are you ready to take your productivity to the next level? Enquire now! Brand new refurbished coworking space in the heart of South Melbourne. Private offices, coworking desks, meeting rooms, training rooms and more located in this new community hub.
Details
72 York Street, South Melbourne 3205

9am - 5pm, Monday - Friday
Features

& amenities

Designed to work for you, and for you to work in. Our office space comprises communal breakout areas, private suites, premium meeting rooms and a host of other services to enhance your business operations.
24/7 Swipe Card access
Bicycle Storage
Barista
Business Lounge
Car Parking
End of Trip facilities
Meeting & Boardrooms
Day Offices
Private Suites
Unlimited business grade internet
Tea, coffee and kitchen usage
Front-desk Support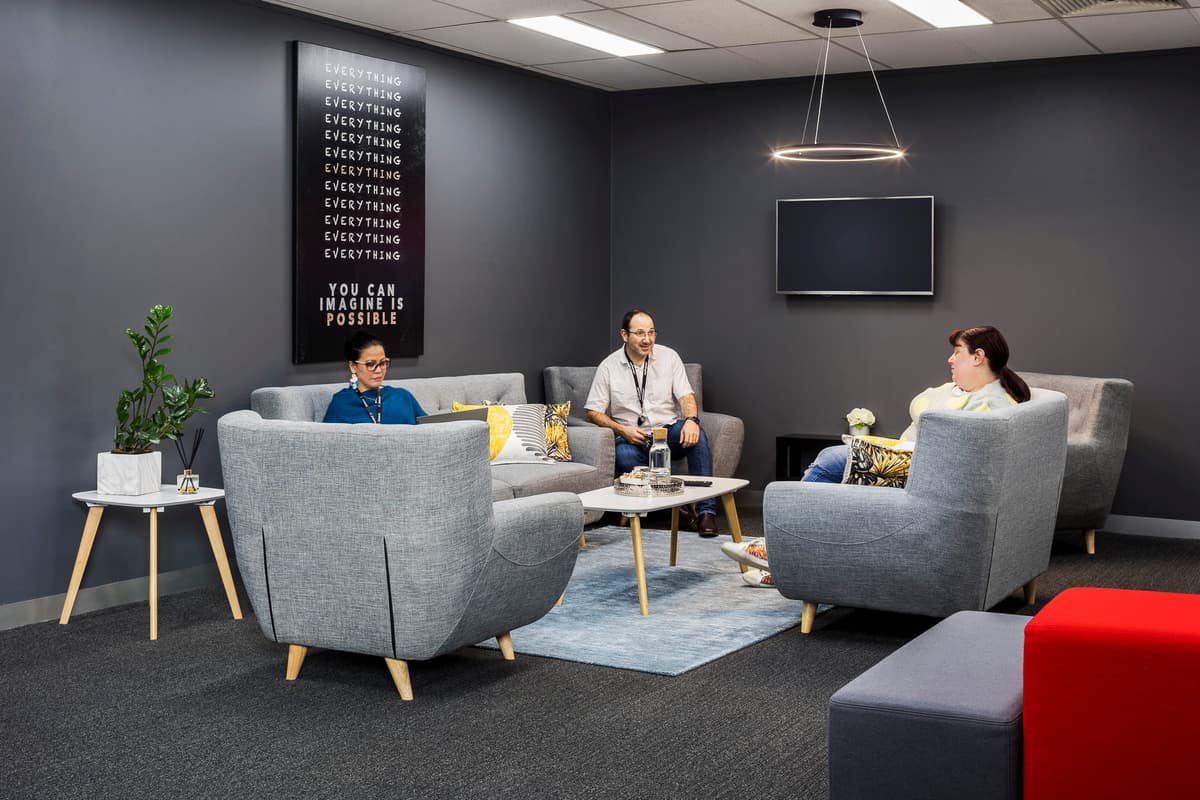 Our locations near you
Experience the benefits of working in a dynamic co-working environment. Discover a variety of co-working centres offering modern amenities, flexible memberships, and a collaborative atmosphere.
View all locations
Ready To Book?
Get in

touch
Arrange a time to inspect your new office space.