Need some extra desks or space for a project team?
Available on short notice, we have a selection of fully furnished offices with Wi-Fi and telephone connections in which to conduct your business. A wide range of administrative support services and business equipment is available for use. We offer complete flexible plans for various sized offices. In addition to your office, you can also utilise the many and varied breakout areas that have been provided for you at no extra cost.
Book Day Office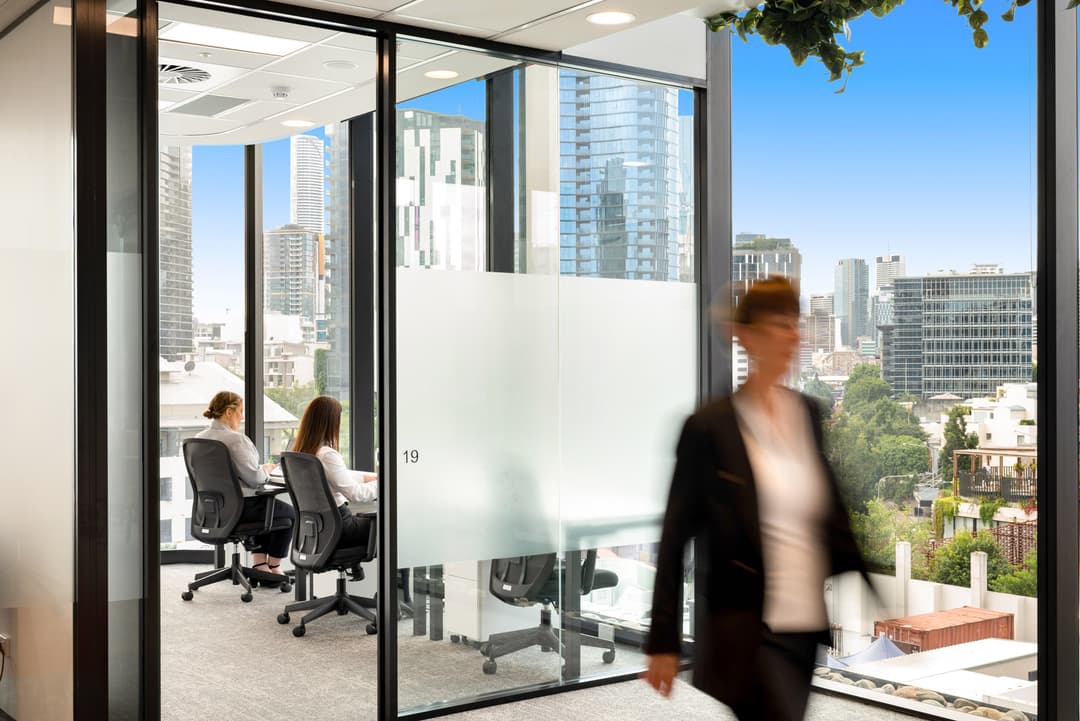 Book a

tour
Arrange a time to inspect our new office space.