VIC

Meeting

spaces

Meeting room hire in the Melbourne CBD & surrounds. Need to hire a meeting room in Melbourne CBD or surrounds? Book a tour of our professional meeting rooms, training & conference venues at workspace365.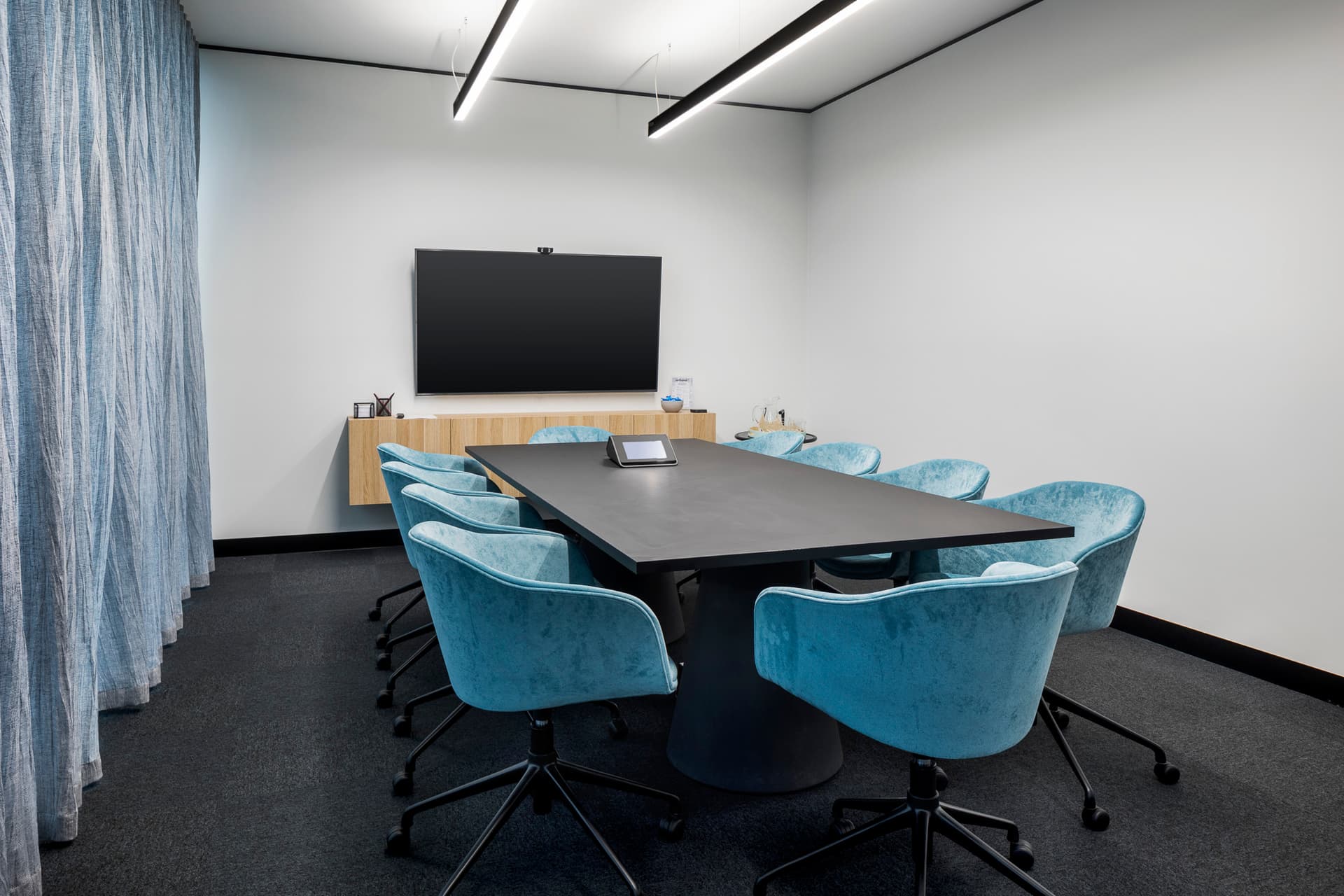 Flexible workspaces
Flexibility is key for hybrid businesses. Available on short and long term plans flexi desks are the perfect space to come and love where you work.
Business lounges
Ideal for remote workers or interstate visitors. Work from one of our custom made Business Lounges and enjoy the benefits of our business community.
Premium experiences
Offering a range of premium meeting and boardroom facilities incorporating state-of-the-art AV equipment.
24/7 secure access
Flexibility is key for hybrid businesses. Available on short and long term plans flexi desks are the perfect space to come and love where you work.
Premium meeting spaces
Are you searching for state-of-the-art meeting space facilities in prime locations across Melbourne CBD and wider Victoria? Find a meeting room, training room or board room for hire that satisfies your specific needs at one of our seven premium locations available. We provide professional meeting room facilities for training sessions, presentations, board meetings, conferences, workshops or for important small business meetings. Our larger rooms can be set up with different configurations in order to meet your particular needs. Professional, fully-serviced, affordable an available 24/7 our rooms feature a full range of presentation aids, the highest quality administrative support and high-speed internet.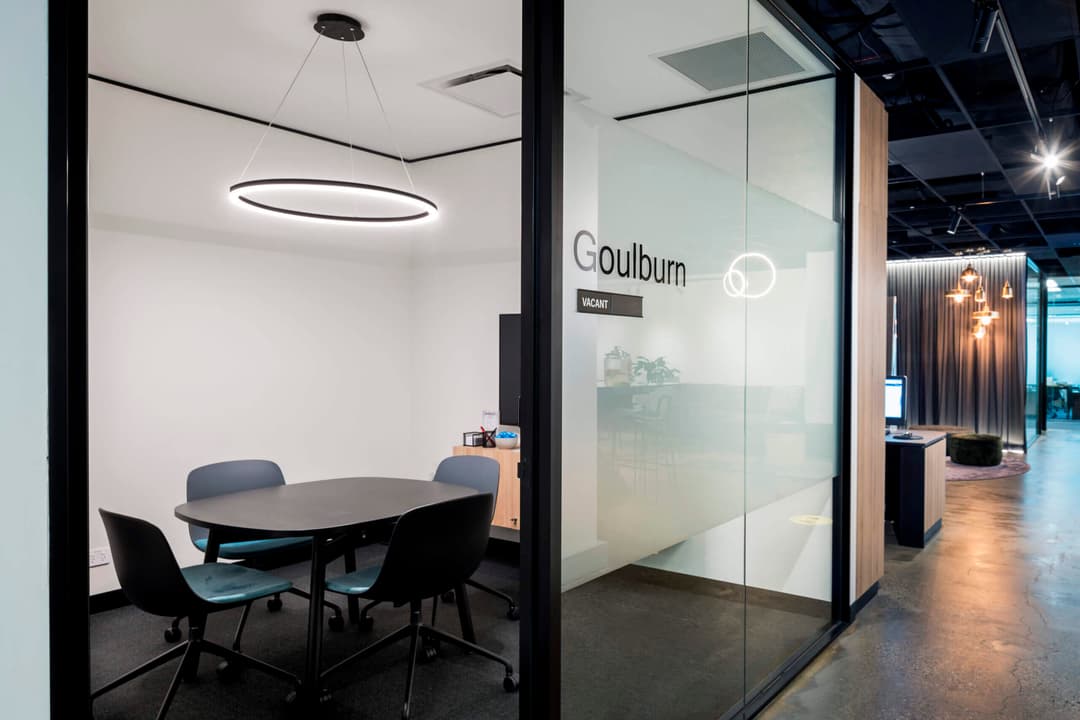 Fully serviced meeting, training & conference rooms for hire
Need a training room to upskill? Maybe a conference room for hire in Melbourne to meet with your partners and clients? Our sites give you the competitive edge you need to succeed, including options across private areas, mediation rooms, and hybrid meeting rooms. With options across the Melbourne CBD, South Melbourne, Footscray, Geelong and Torquay, we will undoubtedly have large & small meeting room hire solutions to assist.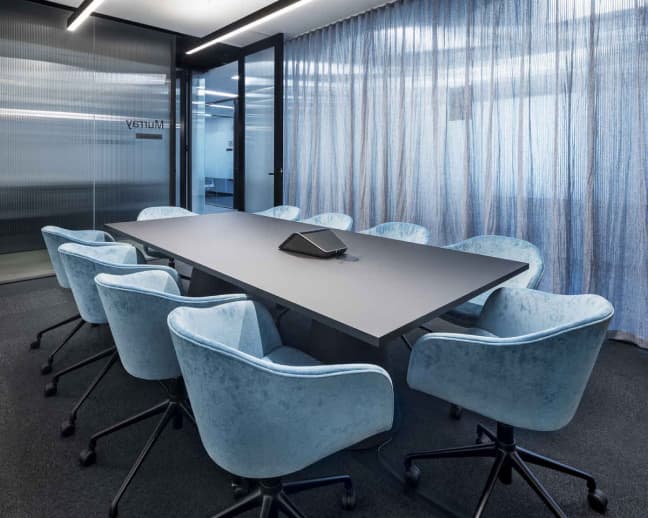 Versatile meeting space solutions in Melbourne
Our spaces are equipped with web conferencing services to offer greater flexibility for your business, ensuring seamless hybrid meetings. Moreover, our facilities at 607 Bourke Street, South Melbourne, Footscray and Torquay facilities are even equipped with dedicated podcast suites alongside our meeting rooms for you to hire. Take advantage of our suites, communal workspaces, complimentary breakout areas, and hot desks. The choice is yours. Beyond our private and shared meeting, conference and training rooms for hire, we offer additional features and services designed to streamline your needs, including coworking spaces and private offices.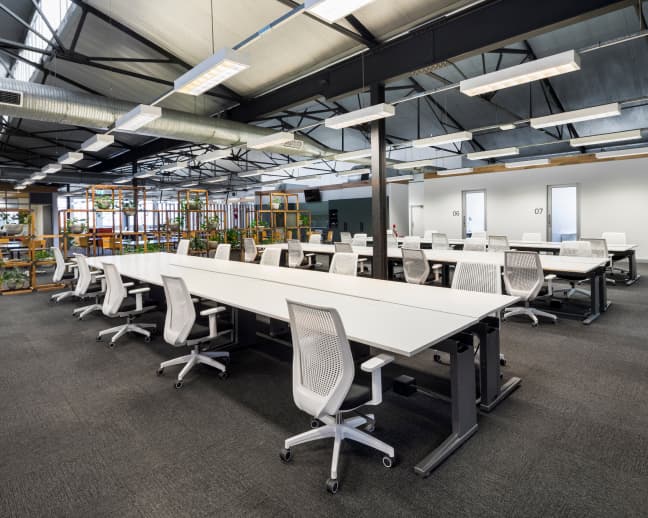 On-site staff and support services with meeting room hire
All locations have on-site staff ready to assist with your meeting rooms for hire. From primary reception and technical support to virtual office solutions, you can receive dedicated phone services, catering, a professional address and more to make a positive impression on potential clients and partners.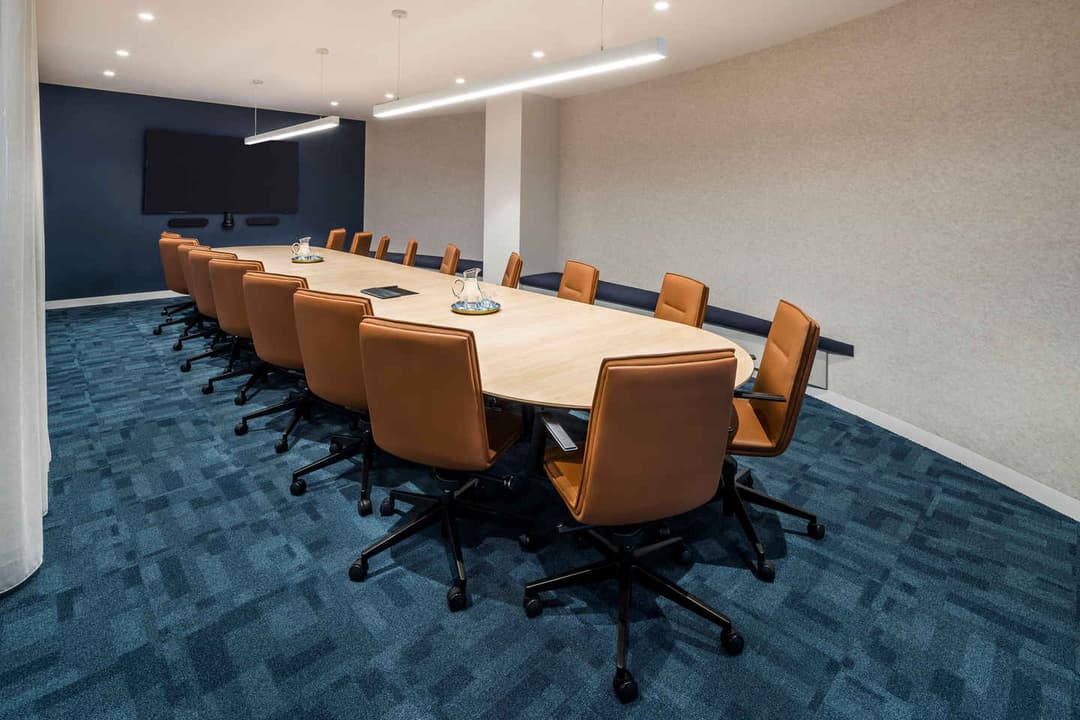 Book a
tour
Book a tour of our meeting rooms for hire in Melbourne!
Elevate your business to new heights with premium meeting room hire in Melbourne CBD and surrounds. Book a tour today, or if you have any questions, get in touch with our friendly and knowledgeable team today.